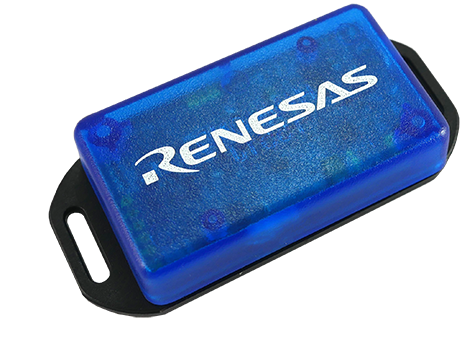 Renesas has created a solution for tracking man's best friend. The Pet Activity Monitor is an example how our specific products can receive signals (barking or movement), provide signal integrity, feed information to the MCU, and process data so it can be displayed or read from a PC application. The Pet Activity Monitor features a Renesas Synergy™ Platform S3-series MCU, and multiple power/analog components from the product line. Features Include:
Detects movements/steps
Uses MEMS microphone for audio detection
Low power consumption
Powered with one rechargeable coin cell battery
Designed using Renesas Synergy SSP API
Expandable with the Serial PMOD port
This promotion has ended.