Register for the 6th European Renesas MCU Car Rally at Embedded World in Nuremberg
26 & 27 February 2020
The Renesas MCU Car Rally is the perfect opportunity for students to combine practical learning and fun! Register now for the next event in 2020 in Nuremberg, Germany – the registration deadline is 31 July 2019. During the winter semester, participating student teams supported by their tutor or professor will work to build a self-guided model car from a kit of components supplied by Renesas. The challenge is to optimize the hardware and software that auto drives the car along the white line on the track. At the embedded world trade fair 2020 in Nuremberg, Germany, all teams come together to compete with each other and find out who built the fastest MCU Car in Europe – and the winners will be awarded attractive prizes. Around the race, students and educators enjoy a great event including the visit of the trade fair and dinner with all teams and Renesas staff. Dinner and accommodation will be provided by Renesas.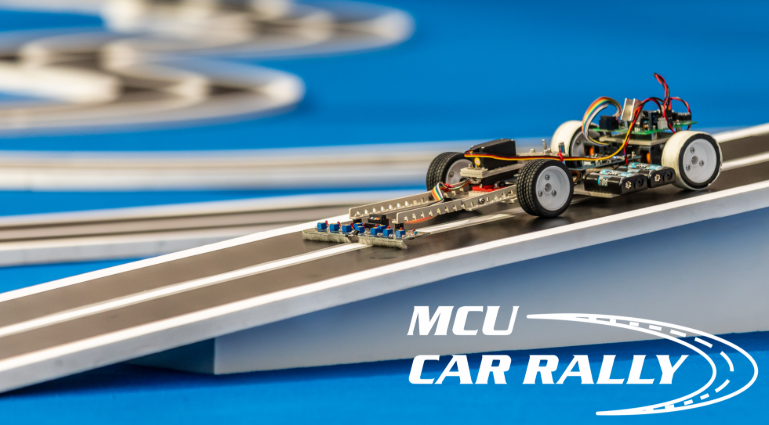 When:
26-27 February 2020

Where:
Embedded World
Exhibition Center
90471 Nuremberg
Germany
View on map
Who:
Up to two teams per university with 2-4 students each, supported by an educator.
Registration is closed. Thank you!