On-Demand Webinar
Available Now
In this webinar, we will explore a way in which embedded AI (e-AI) makes motor control more intelligent. To demonstrate, we will use a Renesas MCU which realizes motor control and fault detection simultaneously. The e-AI will discover a failure due to an abnormal load condition of the motor. The abnormal load condition will then be detected by monitoring the current and rotation speed by a so-called inference model representing a trained neuronal network.
Register today to learn how e-AI makes motor control more intelligent.
Presented by: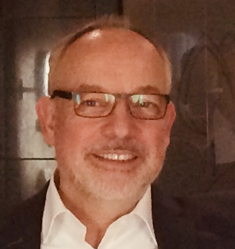 Norbert Simon
Senior Staff Engineer,
Renesas Electronics Europe

Norbert Simon is responsible for the technical support of embedded AI within the smart home segment of Renesas Electronics' Industrial Business Unit in Europe. He has over 20 years of experience within IC implementation management. Since July 2018, Norbert supports e-AI implementations for Renesas RX and Synergy MCUs.