On-Demand Webinar

The explosive growth of the IoT and Industry 4.0 has sparked the need for higher performance, ultra-small form factor connectivity modules that support the various security aspects required with IoT connectivity—such as confidentiality, data integrity and availability. The RX651 delivers on this need with smaller MCU package sizes that are ideal for compact IoT applications, without compromising performance, The 64-pin RX651 MCUs give customers the small footprint, high performance, and security features they need to safeguard their connected industrial and manufacturing systems against cyber-attacks.
Register today to learn more!
Presented by: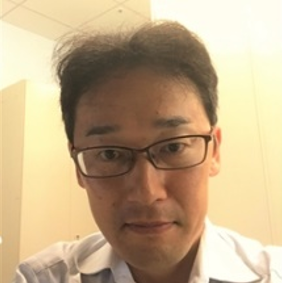 Wataru Yamaguchi
Senior Manager,
Renesas Electronics Corporation

Wataru Yamaguchi is responsible for the product marketing of Renesas 32-bit general purpose MCU which have original CPU core. He has 17 years experience of MCU product marketing for former Hitachi and Renesas Technology prodcuts like as H8S, H8SX etc..