On-Demand Webinar

The rise of Internet-of-Things (IoT) increases quality assurance challenges, but also provides a new remedy – Over-The-Air (OTA) software updates. OTA software updates enable mass software fixes to purchased and shipped devices. Customers avoid software issues before they even begin using purchased devices; however, software bugs cannot be fixed if we're unaware of them. Automatic feedback is needed to make developers aware of firmware issues in deployed products.

Enter Percepio Device Firmware Monitor (DFM), a ground-breaking new cloud service for IoT product organizations that speeds up resolution and provides awareness of missed software bugs.

DFM notifies firmware developers within seconds after an error has been detected and provides diagnostic information about the issue, including a trace for Percepio Tracealyzer. This shows developers what was going on in code when the error occurred, making it far easier to understand the problem and quickly find a solution.
Register now to learn how OTA software updates can improve your end user experience!
Presented by: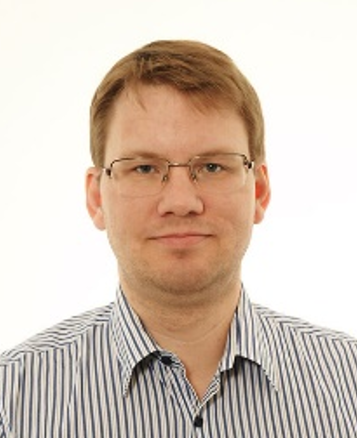 Dr. Johan Kraft
CEO
Percepio AB

Dr. Johan Kraft is CEO of Percepio AB, that he founded in 2009. Dr. Kraft holds a PhD in Computer Science and is the original developer of Percepio's Tracealyzer tools for trace visualization. He has a background in applied academic research within embedded software timing analysis, performed in close collaboration with regional industry. Prior to that he worked with embedded software development at ABB Robotics.