On-Demand Webinar

True wireless stereo (TWS) earbuds are getting very popular as more mobile phones eliminate the audio jack. By wearing tiny earbuds, consumers can conveniently listen to music, take phone calls, and avoid getting tangled in their wired headsets. With the small device sizes, it is not practical to charge the tiny earbuds directly, so many manufacturers are designing battery cases to both store and charge them.

Consumers will benefit from a truly wireless experience when those cases can be charged on any Qi-certified wireless charger or Wattshare™-enabled smartphone. This webinar explores the features of the P9222-R ultra-compact, highly efficient wireless power receiver and how it benefits low-power applications such as battery charging cases.
Register now to watch on-demand!
Presented by: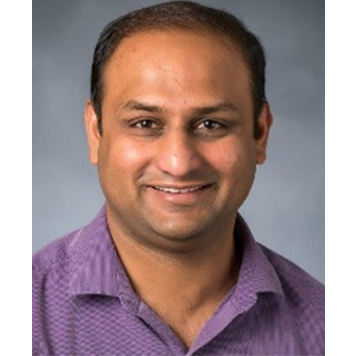 Gopi Akkinepally
Staff Product Marketing Manager
Renesas

Gopi Akkinepally is a Marketing Manager for Wireless Power products. He is located in the San Jose, CA office and has been with Renesas for more than two years. He helps various consumers, including industrial and medical customers, to design wireless charging capabilities into their systems.