Renesas understands the challenges designers face, and in an ever-increasing online world, we're positioned to help address those challenges and keep your designs moving forward.
Whether you're starting a new design, beginning your evaluation, looking for an alternative to a competing product, or simply need inspiration, we've got the tools and training to help shorten development time.
Training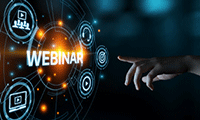 Webinars
Get your design problem solved. Renesas' product experts host a variety of webinar topics designed to address common design challenges. From Wireless Power to IoT, our webinars cover a range of challenges and solutions addressed by our latest technology.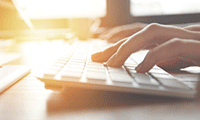 Online Training
Get real-time training on the latest technologies delivered by our product experts. Renesas Academy provides 24/7, on-demand access to a variety of course modules on the latest product features and capabilities.


Design Tools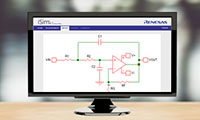 iSim Design & Simulation Tool
Get advanced design assistance for creating complex solutions in 4 easy steps. iSim is an easy-to-use, interactive power management and op amp design tool that allows you to quickly select supporting components, build your schematic, and validate your design.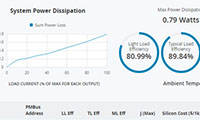 PowerCompass Multi-Load Configurator
Quickly and easily create a full power tree in just 3 simple steps. The Renesas PowerCompass tool helps users quickly identify parts that match their specific requirements, set up multiple rails, perform high-level system analysis, and generate custom reference design files.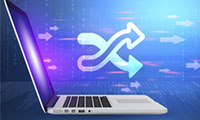 Power Cross Reference
Looking for a Renesas alternative to an existing competitor product? Look no further. Renesas has a library of competitor part numbers matched with a suitable Renesas replacement to help save you hours of research time.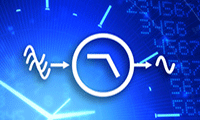 Clock Tree Design Tool
Clock tree design can be a complex task with many considerations that are often overwhelming to designers unfamiliar with clock trees and the associated "language" of timing. Let our experts help you in building a new clock tree from the ground up, or evaluate and improve an existing clock tree design.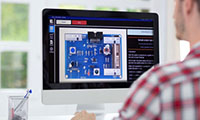 RL78 MCU Web Simulator
The RL78 MCU Web Simulator offers 2 tools to support initial evaluation of RL78 Family 8/16-bit microcontrollers (MCUs). The MCU Simulator Online allows users to evaluate in the cloud without an evaluation board or development tools, and the Current Consumption Calculator allows users to calculate the current consumption value simply by setting the conditions of the peripheral functions — no programming required.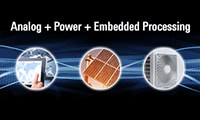 Winning Combos: Analog + Power + Embedded Processing
Looking for Inspiration? See how Renesas' complementary product portfolios of Analog + Power + Embedded Processing work together to deliver comprehensive solutions. Our product experts have developed "Winning Combinations," compelling product combinations that help accelerate your designs and get to market faster.